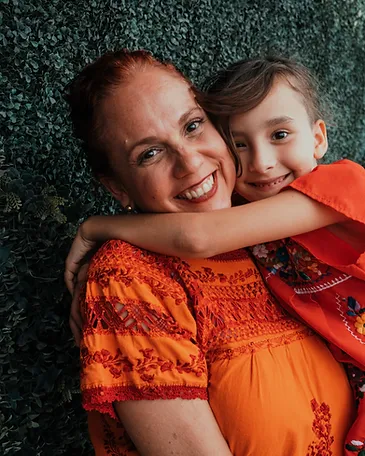 Paola Osuna, Culinary Curator
I am Paola Osuna and I love Mexico its culture and traditions. I was born and raised in Mazatlan. I am a "Pata Salada" (name given to locals born in Mazatlan). I love to travel, discover different lifestyles, traditions and most of all great food.
I had the opportunity to live in various cities in Mexico and abroad, in all my travels I thought it would be amazing if somebody could share their traditions and food, I think that sharing what you love It makes a person happier and that is contagious, that´s why I decided to create Tomatl Experiences, please enjoy !

At TOMATL, we have a genuine interest in promoting and spreading the culture of Mexico through gastronomy. Our guides pride and passion is to create authentic and compelling experiences so that our guests understand, feel and live deeply the Mexican culture. Our mission is to share our love for Mexico so that we enable our guest to fall in love with our great culture. You are a click away to experience Tomatl, jump in !
Gabriel Osuna
Gabriel Osuna was born and raised in Mazatlán, he is very knowledgeable about local traditions, history and amazing good food.
Juan Pablo
Juan Pablo is a Foodie passionate about food and identity. His perspective is bicultural and he has always a fun and unique way to explain culture.
Romy
Romina, food lover, culinary exlorer. Willing to show you the true essence of this magic town!